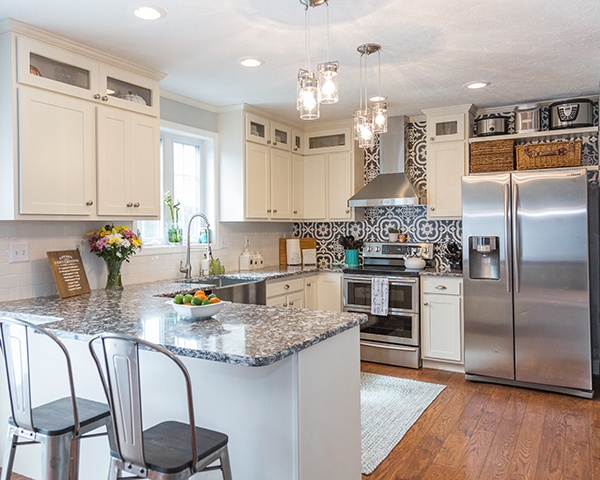 Having a difficult time visualizing a new kitchen design? You're not alone. Even professional designers humbly admit, "practice makes perfect."
What does this mean for you? You, too, can have the ability to train your eye to visualize your kitchen in a whole new way.
Yes, it takes practice and, yes, you may still struggle a bit. However, we feel confident that after reading the following explanations and examples - you'll have a better-trained eye and an easier time picturing future kitchen design ideas in more exact ways. And, that newfound ability will ease the way when you meet with your kitchen design team to move forward.