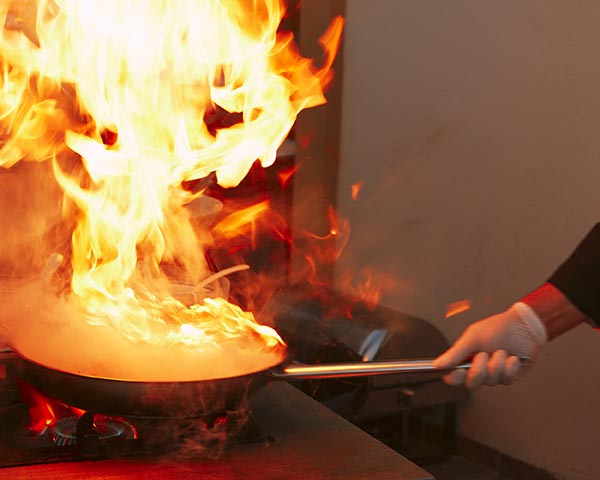 "Oh, the weather outside is frightful,
But the fire is so delightful..."
Those famous lyrics, written by Sammy Kahn, are holiday favorites. Unfortunately, "delightful" fires can wind up being the frightful character in the story if you experience a kitchen fire.
Did you know cooking-related fires are the Number 1 cause of house fires in the United States? While kitchens are always susceptible to fire, the holiday season presents increased risks because you are more likely to do all of the things you're not supposed to do when it comes to preventing house fires.